Saturday, October 8th from 8:30 am – 11:30 am
The event will be in the parking lot on the Southside of the Vet Clinic drive-thru style! Follow the cones, stay in your vehicle and the staff will come to you.
Bar N will be offering discounted vaccinations and We Chip Pets will have SmartTag microchips ($10-12)
$12 microchips are for the tiny ones.
$10 Toe Nail Trims
$5 buff nails
$5 ear cleaning.
Cats must be in a carrier.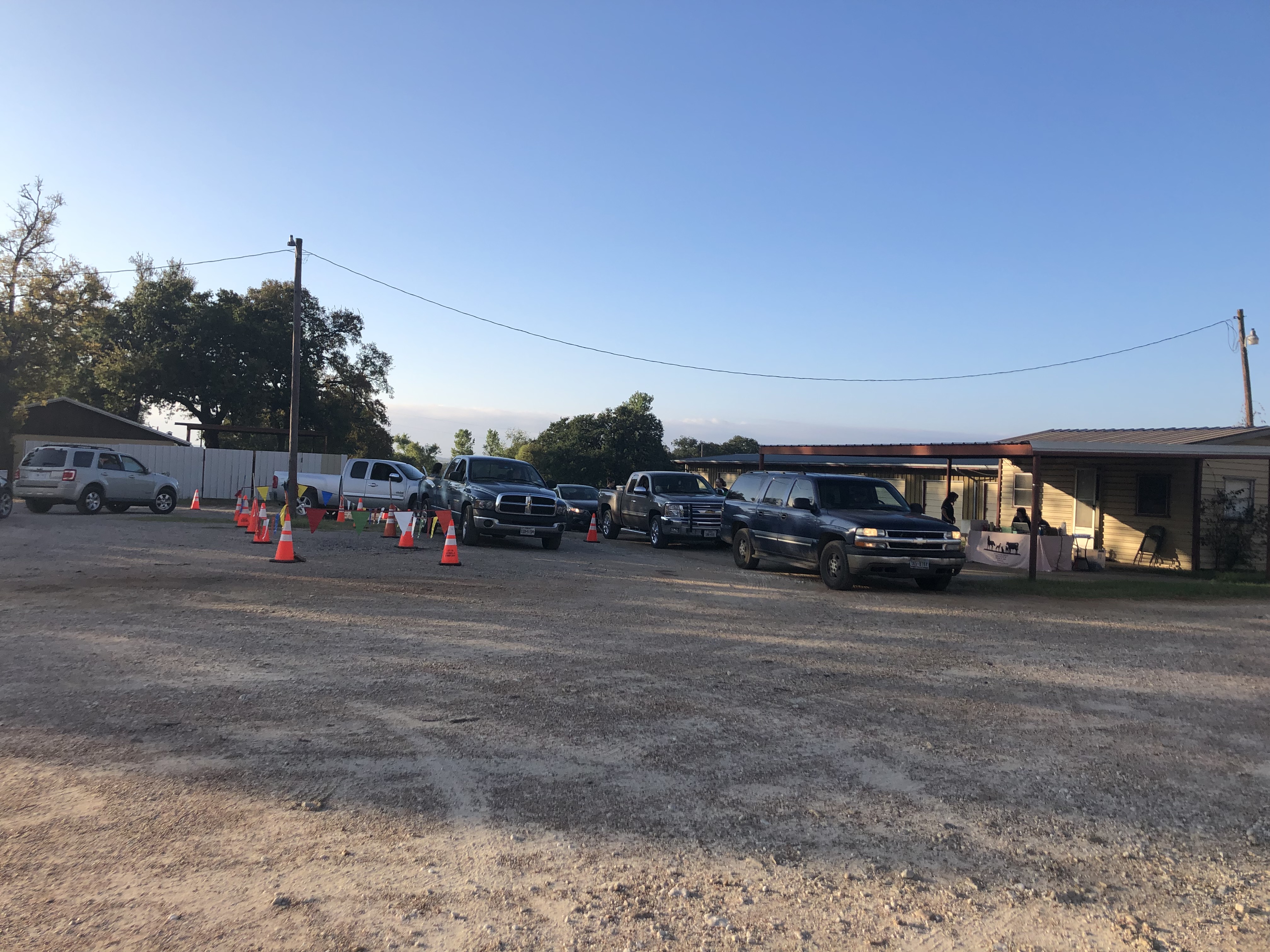 Dogs:
Rabies- $12
DHLPPC- $36
DHPPC- $34
Lyme- $36
Kennel Cough- $27
Rattlesnake- $27
Influenza- $31
Cats:
Rabies- $12
Upper Resp.- $26
Leukemia- $32
Leuk/Upper Resp. Combo- $44